Gold Point and Death Valley
In January, 2019, Ryan Manzuk (Princeton *23) and I went to the American Southwest to look for fossils of half-billion-year-old sponges. For only the second time as a graduate student, I managed to take photos with a film camera.
The things is, I bring my Canon A1 along with me almost every field season. Unfortunately, it tends to stay in my duffel bag. This time, however—even though it was miserably cold in Nevada, and a government shutdown meant that Death Valley National Park was a free-for-all—I brought the camera out to take some photos.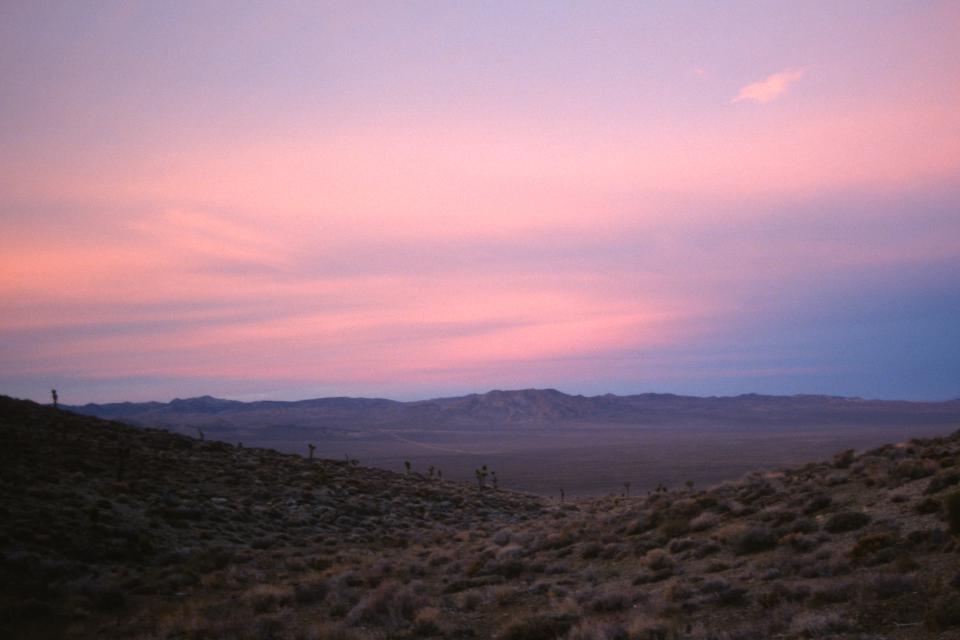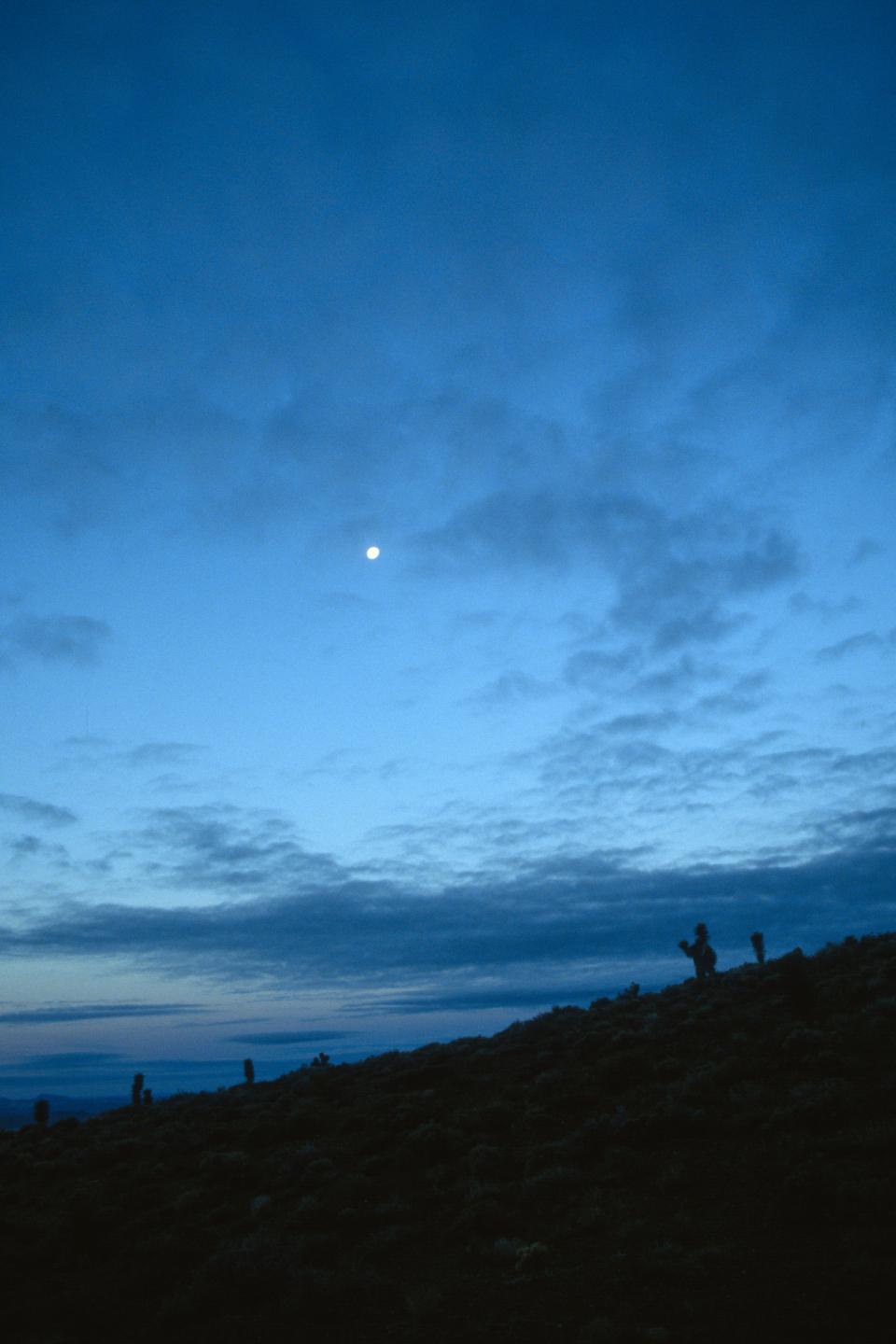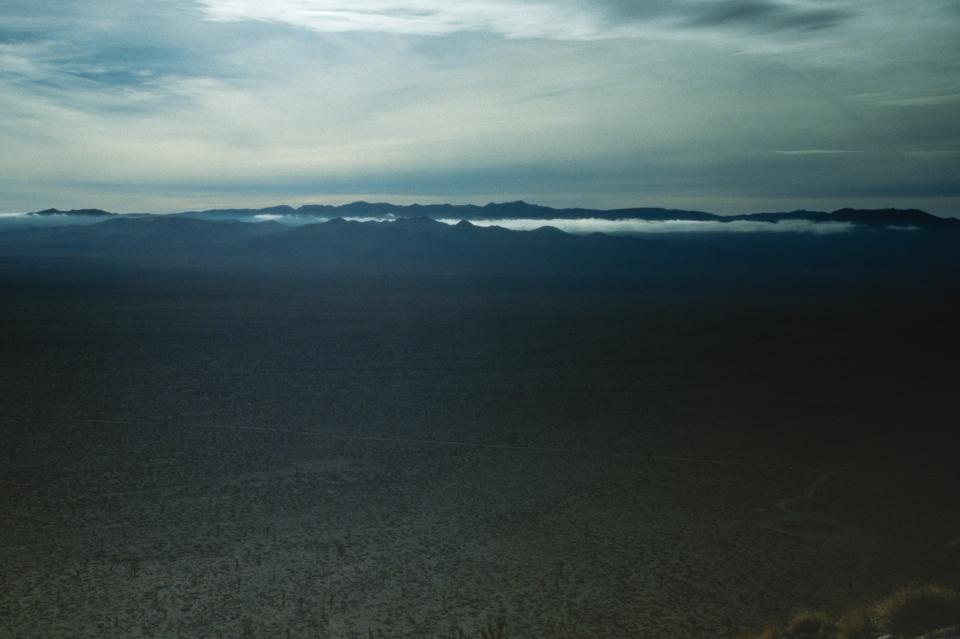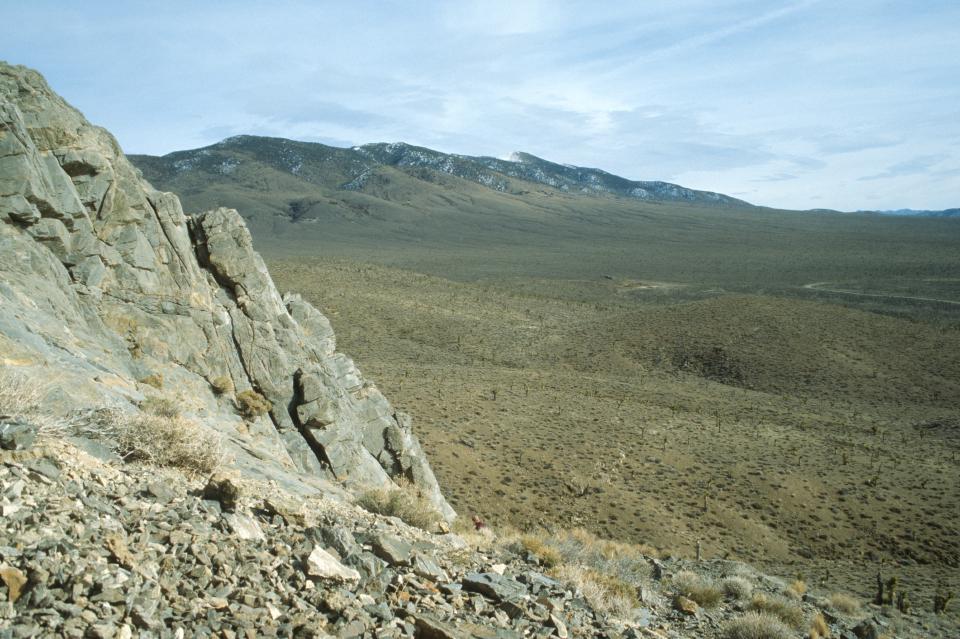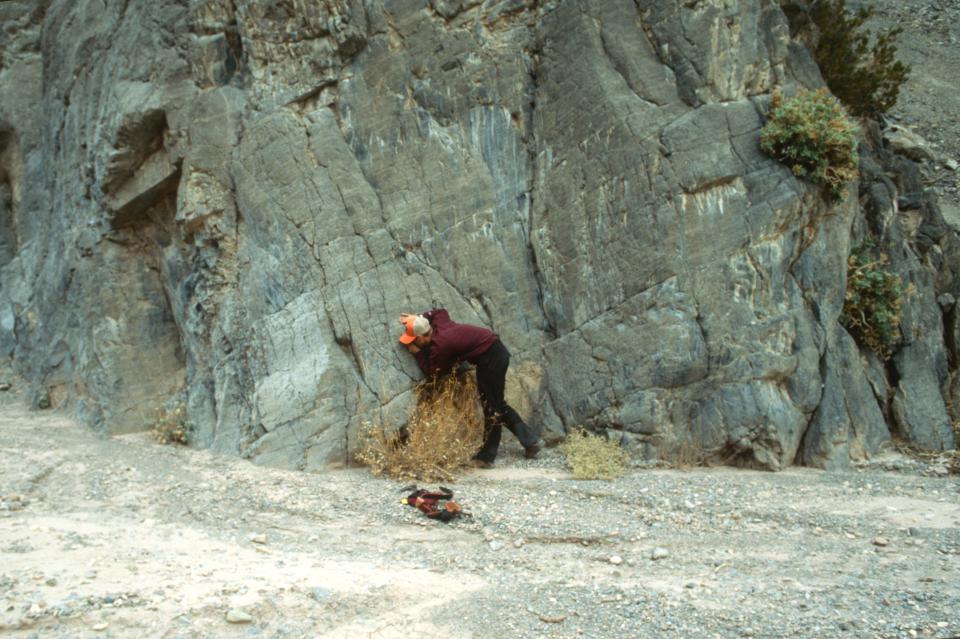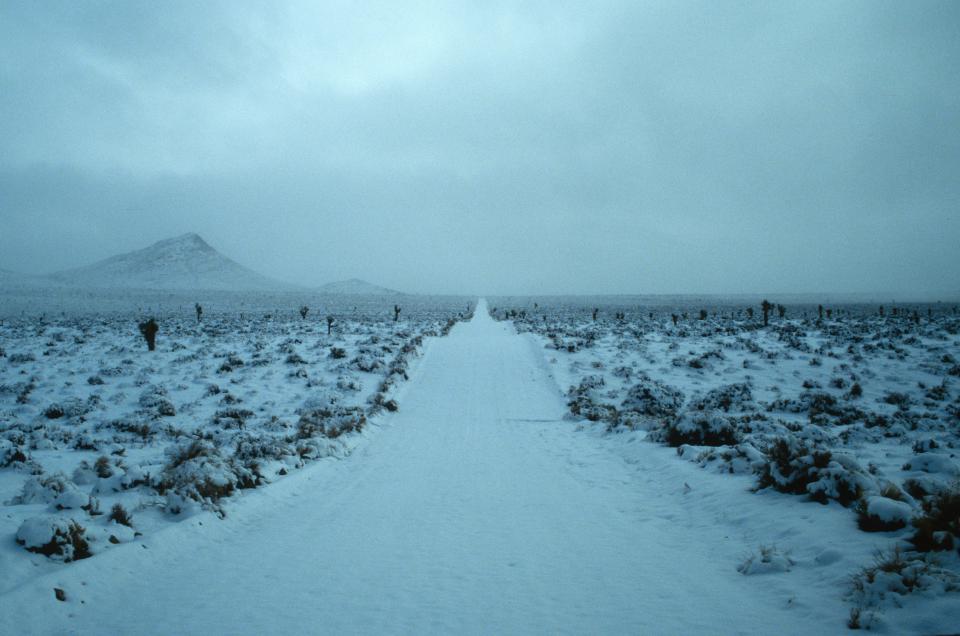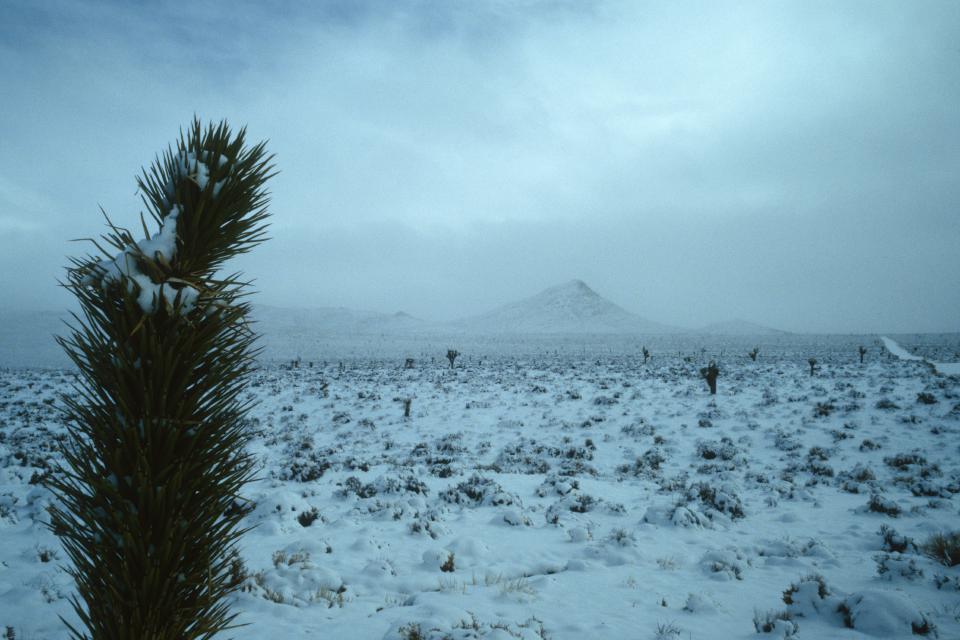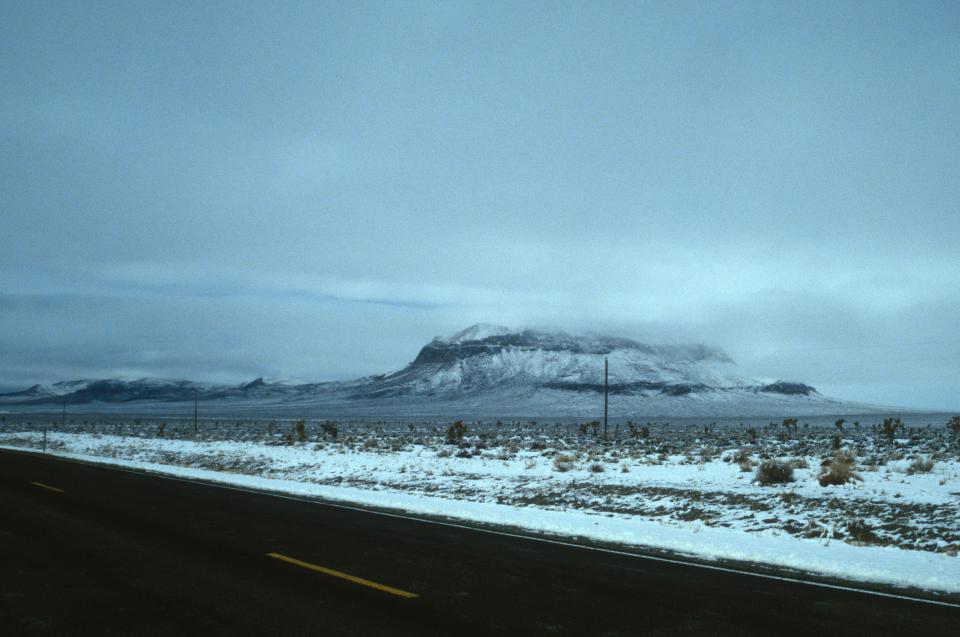 All of these images were captured using a
Canon A1
with a
28 mm F2.8
lens using
Fujichrome Velvia 100
color positive film.